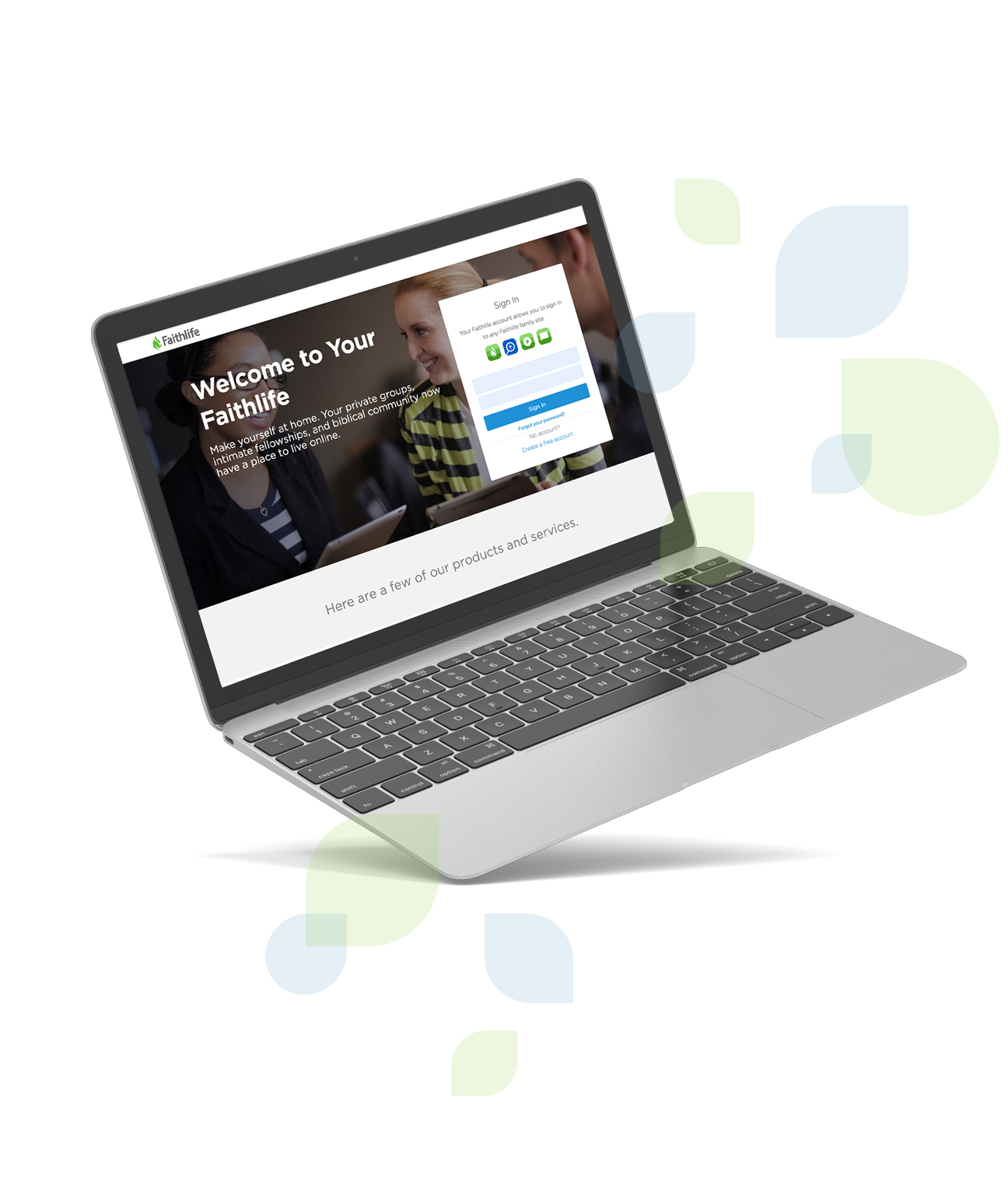 Ministers
Manage your annual registration
Receive your annual minister ID card
Choose auto-renewal
Verify your contact information
Download the CGM Yearbook mobile app for the most up-to-date information
CHURCHES
Manage your annual registration
Validate your 501(c)(3) status under CGM
Confirm your statistical information and staff registrations
Choose auto-renewal
Please sign in to complete your registration
Register to affirm your connection with a movement seeking to Give Life by making Jesus the subject.
BELOW IS A LIST OF OUR MOST FREQUENTLY ASKED QUESTIONS:
What are the benefits to registering the church/minister?
Registration is a form of identity. When you register your church or your pastor, you are affirming your connection with Church of God Ministries. You are publicly acknowledging your connection to an organization that seeks to fulfill God's mission in the world—to make disciples of all nations (Matt 28:18–20). When you choose to register your church and your pastor, you are joining a body of believers together, in unity, and boldly proclaiming that you will work together with the movement to fulfill this mission, this call to action. Registering also gives you access to Faithlife, a collaborative platform to share information, engage with your Church of God family, and network ministry opportunities.
Are there tax implications for not registering?
Yes; failure to register, thus disassociating yourself with Church of God Ministries, means that you must have your own 501(c)(3) in order to send out annual tax contribution letters to your donors.
Are there any penalties for not registering? Will I lose my credentials?
The credentialing bylaws state that failure to register for 2 or more years MAY RESULT in your state revoking your credentials. This decision is up to each state to enforce.
What is the cost of registration for church/minister?
Church registration is $65. Minister registration is $40.
Is there a discount for retired ministers?
Retired ministers may register for free—thank you for your years of service!
Is there a discount for registering early or a late fee after a certain date?
How do I register as a minister? As a church?
To pay by credit or debit card, go to https://register.jesusisthesubject.org and create your account, or log in to your existing Faithlife account if you already have one. To pay by check, simply e-mail customer service at customerservice@chog.org to request a paper form. If you need further assistant, please call us at 1-800-848-2464 and we will be happy to assist you.
If I need help with registration, will someone from your office be able to assist me?
Yes, but we ask that you please be patient as we work to return all calls in a timely fashion.
To begin or renew registration?

We no longer have registration deadlines as it is now a "rolling" registration good for 365 days.

To be registered to have information printed in the bi-annual Yearbook?

If you wish to make sure that your information is printed in the Yearbook, you will want to make sure that your current registration is "ACTIVE" during the months of October – December, as the list is pulled during those months for each printing. Information is updated every 24 hours on the CGM Yearbook App.
What methods of payment are available?
MasterCard, Visa, Discover, debit card or a check may accompany your paper registration.
Can I register online and still pay by check?
No, you will need to request a paper registration and send it along with your check.
When is my check payment due?
Again, with the new rolling registration, you just want to make sure that you always show an ACTIVE status, so there is really no "due date." However, if you wish to appear in the annual Yearbook, you will want to make sure your current registration is ACTIVE during the months of October–December, as the ACTIVE list will be pulled at some point in those months for the publisher.
When I renew, am I good for 365 days from that date, or when I was set to expire?
If you are currently "EXPIRED" you will be good for 365 days from date of renewal. If you are currently "ACTIVE" 365 days will be added on to the end, or date that you were set to expire.